Smart & Simple International Parcel Delivery
Prices start from just 17.98 RON
Shop from online retailers in Europe, USA and Asia – EshopWedrop delivers your parcels to Romania
Start your journey
Benefits of using EshopWedrop
Cost Effective International parcel delivery starts from just 17.98 RON
Easy to Use Less time shipping means more time enjoying your new items 
More choices Access to quality products and iconic brands at low prices
Track your Parcel Easily track the journey of your parcel
We speak your language A global service supported with high quality and caring customer support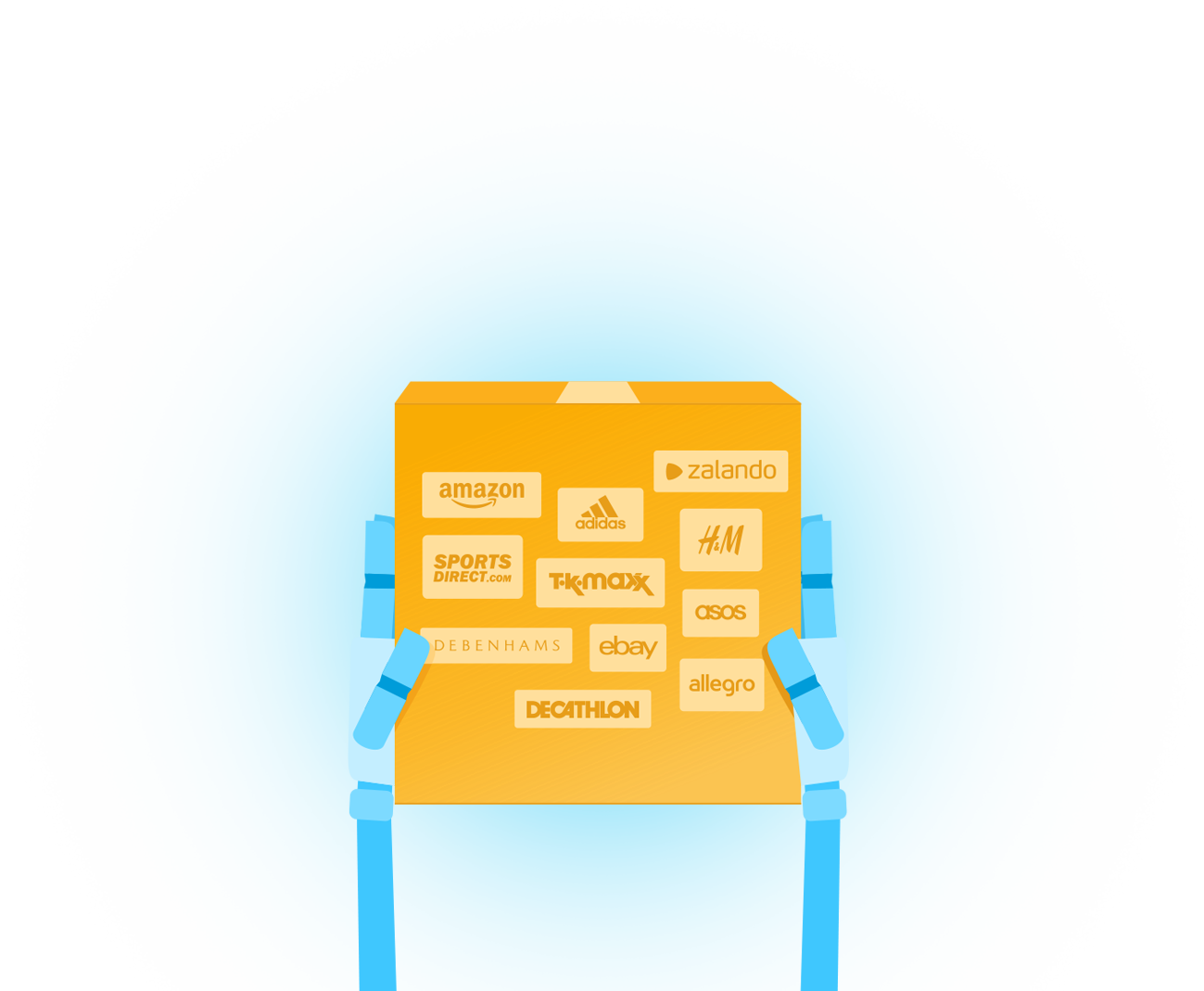 Join EshopWedrop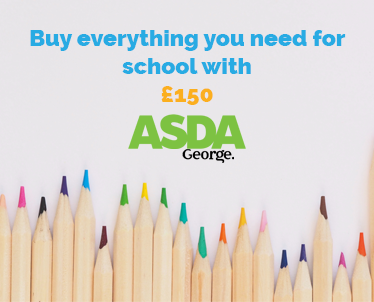 2019-08-23 19:29
Buy everything for school with £150 - Asda George UK
School shopping is a massive challenge for all parents, no matter the age of their children. EshopWedrop is inviting you all to the biggest saving ses...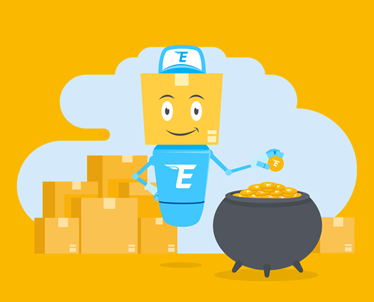 2019-08-22 17:59
Shop – Collect – Reward!
Welcome to the EshopWedrop Rewards Programme! The brand-new EshopWedrop Drops Rewards Programme has now arrived!! Our Drops Rewards Programme has ...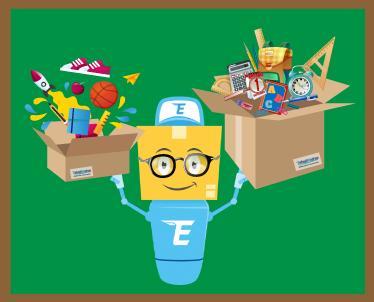 2019-08-02 16:20
School Supplies Sales 2019
This year save lots by shopping all school supplies like textbook, school uniforms, backbags, football equipment and many more from Europe and USA and...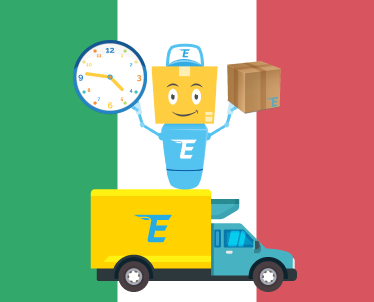 2019-07-30 12:07
Important Information! – Italy Delivery Summer Schedule
Hi, We would like to inform you that during the month of August, the Italian Warehouse, where your parcels are first being delivered (EshopWedrop I...
Read more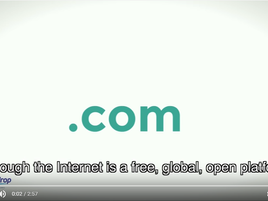 Watch more
Clients Reviews
Un serviciu excelent cu o echipa la fel,de incredere si prompta...
camelia
Apreciez serviciile oferite de echipa ESWD, oamenii chiar fac cea ce sustin ca fac. Iti ad...
George
La inceput nu am avut deloc incredere in acest serviciu. Am zis ca e imposibil sa fie atat...
Sebastian
All reviews
Delivery Options
Pickup address
111-115 Timisoara Blvd.

061327 District 6, Bucharest, Romania
Opening times
Mon-Fri: 08:30-17:30
Delivery options
By using the Eshopwedrop website you agree to our use of cookies as described in our cookie policy. Read more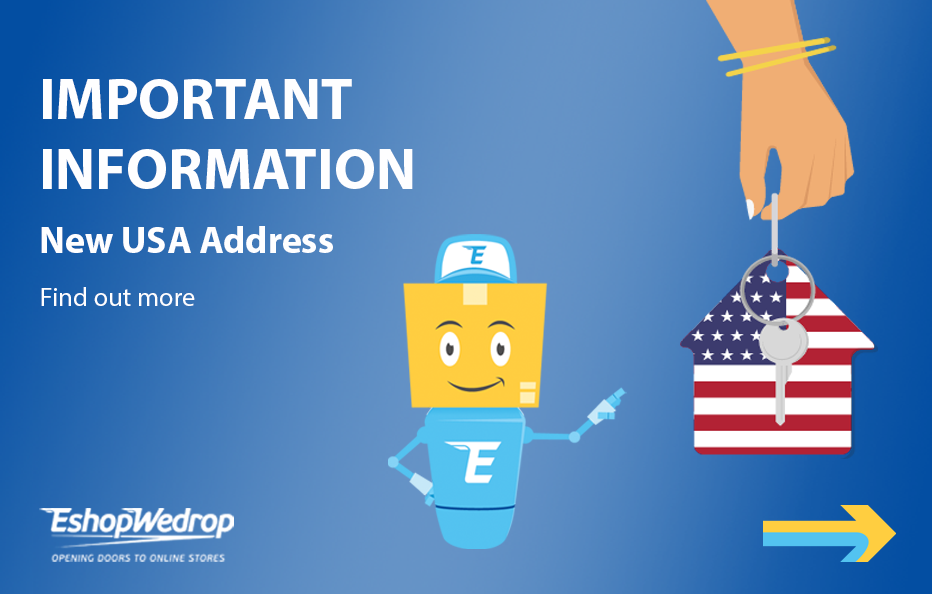 Please wait while we will validate your ZIP code