Smart & Simple International Parcel Delivery
Prices start from just 17.98 RON
Shop from online retailers in Europe, USA and Asia – EshopWedrop delivers your parcels to Romania
Start your journey
Benefits of using EshopWedrop
Cost Effective International parcel delivery starts from just 17.98 RON
Easy to Use Less time shipping means more time enjoying your new items 
More choices Access to quality products and iconic brands at low prices
Track your Parcel Easily track the journey of your parcel
We speak your language A global service supported with high quality and caring customer support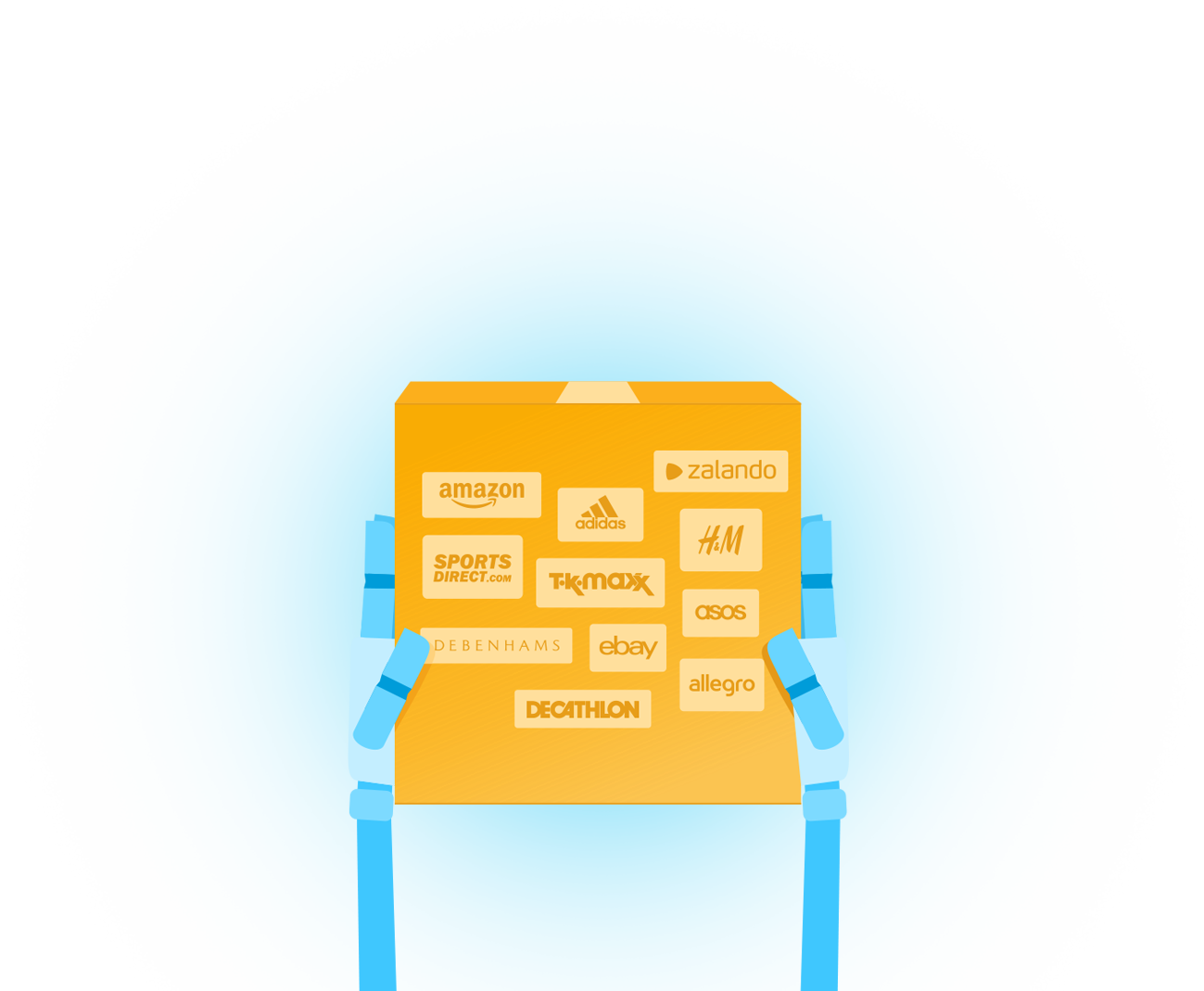 Join EshopWedrop
Latest news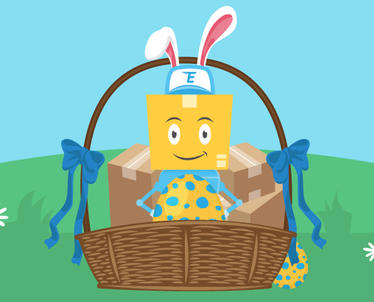 2019-03-22 14:35
Easter Egg Hunting!
Shop from Europe & USA – Receive your parcels in Romania! You guessed it correctly! You found the hidden Easter Egg! Have you started th...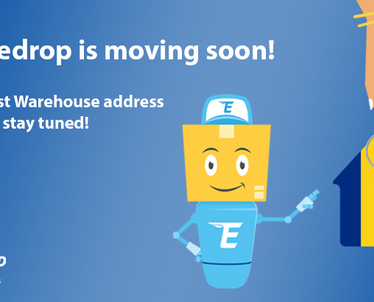 2019-03-21 13:23
EshopWedrop Romania is moving soon!
You asked for it and we bring it to you! EshopWedrop is moving! A new place, in the busy Bucharest will soon be the new home for us! No more tr...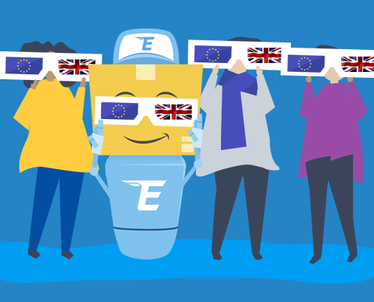 2019-03-15 12:07
To Brexit or not to Brexit? The answer is …to Shopping!
A few months ago now, the UK voted 'to Brexit'… but the question remains; what will actually happen? Whether it's Brexit o...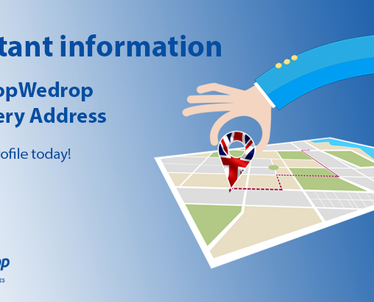 2019-03-14 13:00
Important Information - New UK Warehouse Address
Important Information: As of today, 15th March 2019, you will be able to use your brand-new UK address for your online shopping in the UK! We know ...
Read more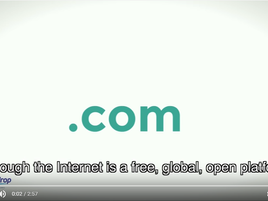 Watch more
Clients Reviews
Apreciez serviciile oferite de echipa ESWD, oamenii chiar fac cea ce sustin ca fac. Iti ad...
George
La inceput nu am avut deloc incredere in acest serviciu. Am zis ca e imposibil sa fie atat...
Sebastian
De cand am aflat de acest serviciu fac cumparaturi saptamanal din Anglia. Sunt foarte mult...
Anamaria Popa
All reviews
Delivery Options
Pickup address
A1 Highway Km 13,2

Dragomirești-Deal, Titan Machinery

Within Delamode Romania

(near A1 Business Park)
Opening times
Mon-Fri: 08:30-17:00
Delivery options
By using the Eshopwedrop website you agree to our use of cookies as described in our cookie policy. Read more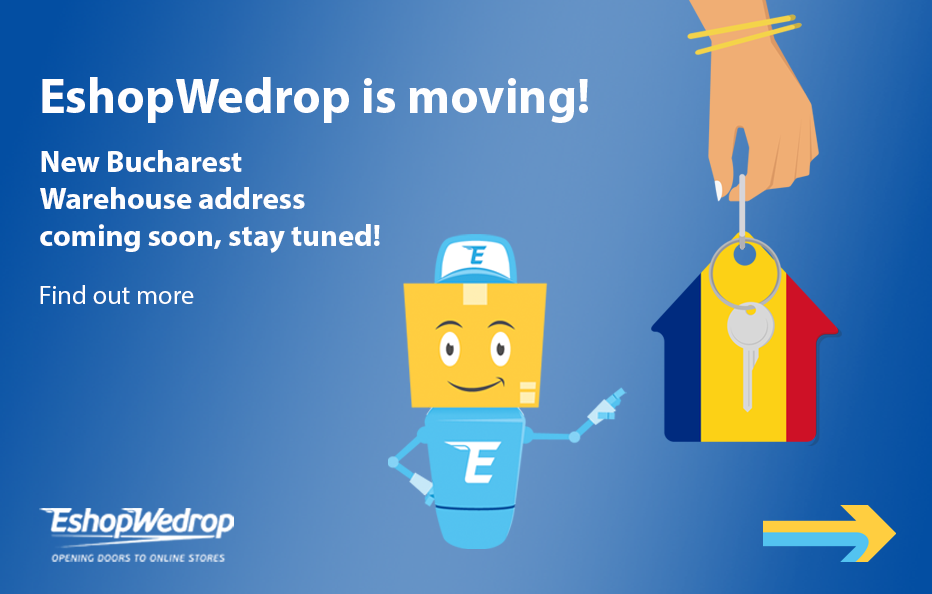 Please wait while we will validate your ZIP code