Smart & Simple International Parcel Delivery
Prices start from just 17.98 RON
Shop from online retailers in Europe, USA and Asia – EshopWedrop delivers your parcels to Romania
Start your journey
Benefits of using EshopWedrop
Cost Effective International parcel delivery starts from just 17.98 RON
Easy to Use Less time shipping means more time enjoying your new items 
More choices Access to quality products and iconic brands at low prices
Track your Parcel Easily track the journey of your parcel
We speak your language A global service supported with high quality and caring customer support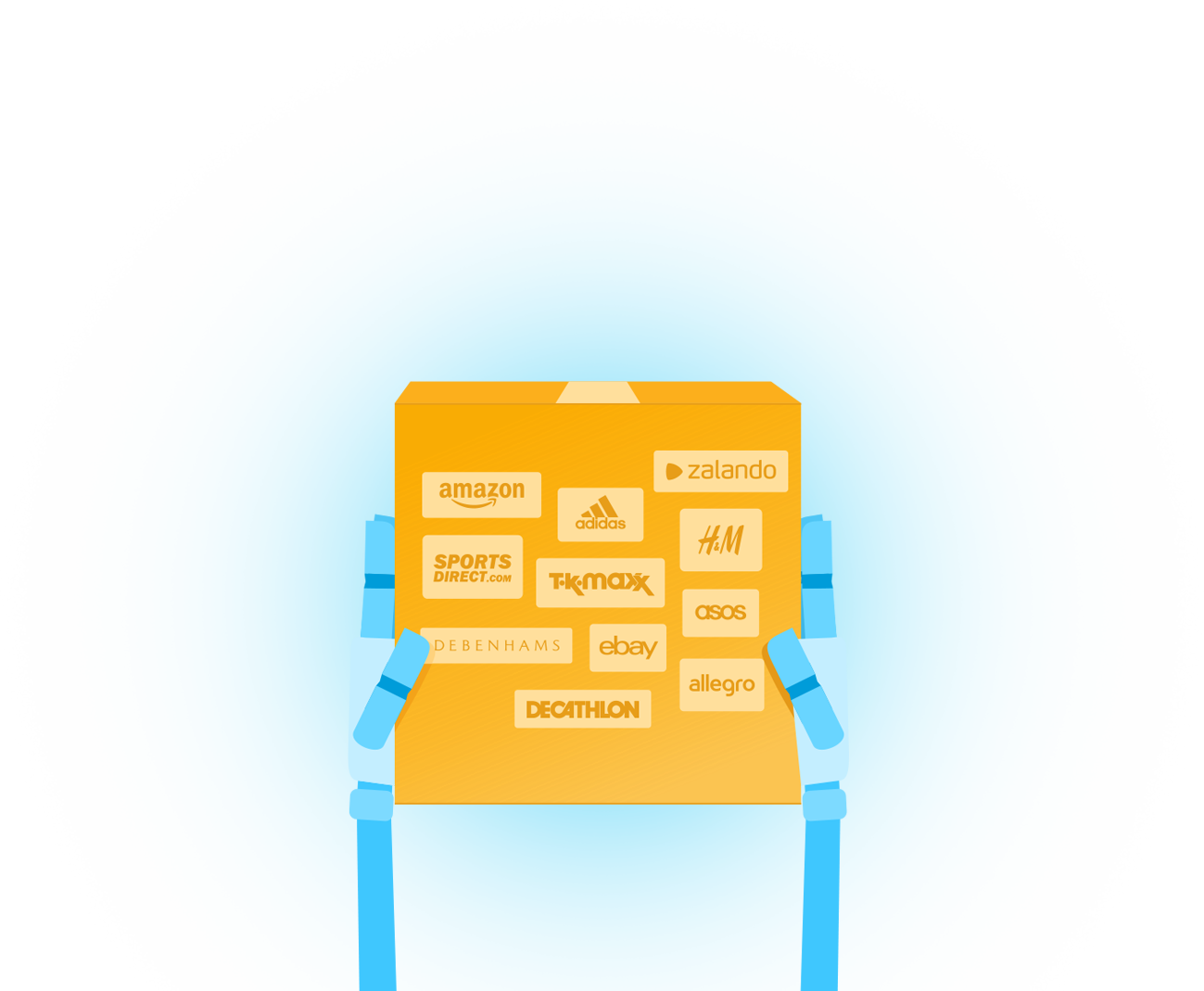 Join EshopWedrop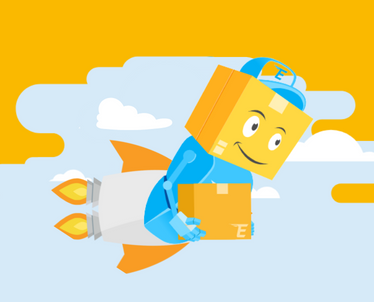 16/06/2022 09:45
Service Update - Cargus Ship & Go collection points
Receiving your parcel safe and fast it's always being our priority. Thus, we are happy to introduce you to our FRESHLY UPDATED Cargus Ship &amp...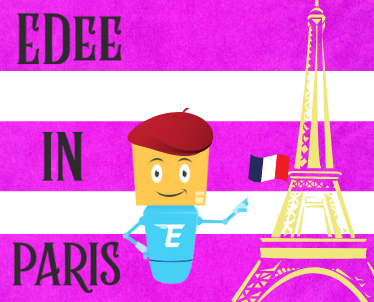 30/05/2022 15:36
EDee is in…Paris
Our mascot EDee is in Paris, looking for great deals and offers! It's not a secret that the French market is home to some of the most luxury ...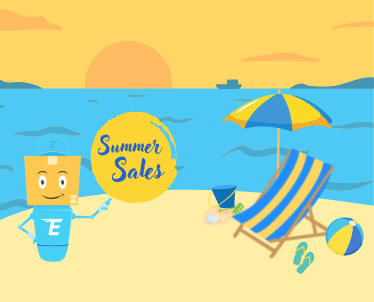 20/05/2022 16:47
Summer Deals – Outdoors, Fashion, BBQ offers
The weather is getting warmer and warmer and the summer mood is definitely ON! Looking back to the past two years, global situations made us change o...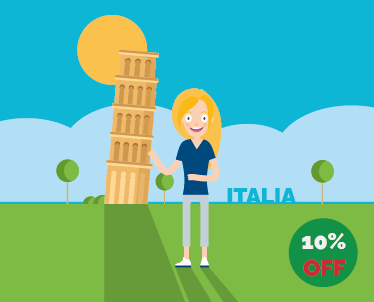 01/04/2022 16:10
The Italian Month – Ciao e Benvenuto!
Ciao e Benvenuto! This month is all about Italy here at EshopWedrop! Some of our favourite brands like Chicco, MediaWorld, Amazon.IT, OVS are o...
Read more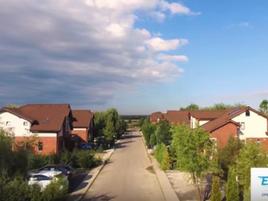 Watch more
All reviews
Delivery Options
Pickup address
Str. Henri Coanda nr. 12

Sibiu, România
Opening times
Mon-Fri: 08:00-12:00 13:00-17:00
Delivery options
Sign up today and receive your first EshopWedrop delivery from any online shop in Europe or USA for FREE!
Shop from USA & Europe Receive in Lithuania
1st DELIVERY FREE
By using the Eshopwedrop website you agree to our use of cookies as described in our cookie policy. Read more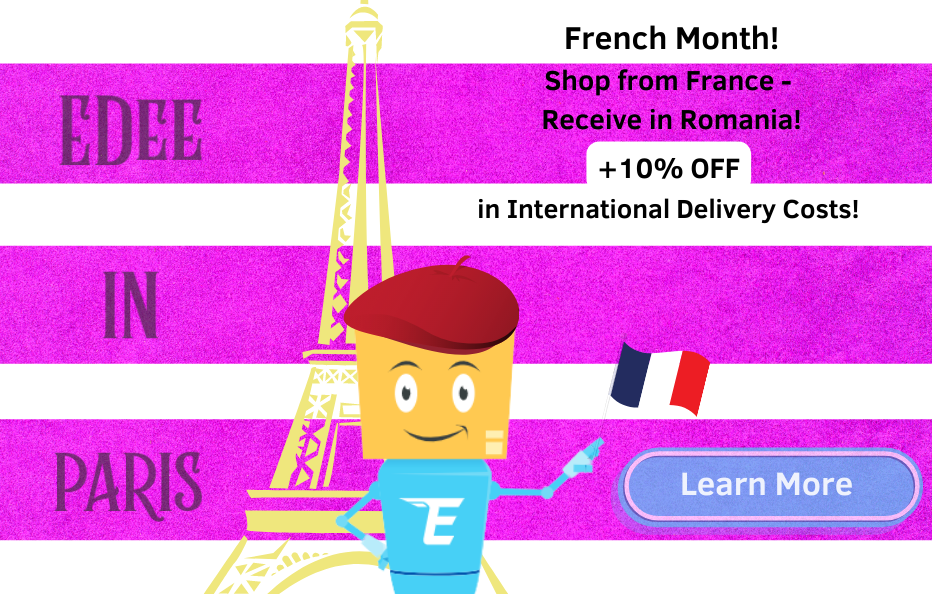 Please wait while we will validate your ZIP code