2020-04-23
Good News: Reopening Bucharest Flagship
Given the extension of the lockdown and State of Emergency and the more we learn everyday about this pandemic, we are all realizing that life will not be the same we knew it, for quite a while. We would like to send our deepest gratitude to many key workers in Romania who are selflessly supporting all of us: medical staff, police and other authorities, as well as those involved in the so much needed international and domestics logistics operations.
We have so many colleagues and partners continuing to work tirelessly these days in our Origin Warehouses or for the International Transport services or in the Bucharest Destination Warehouse or for the last mile delivery services, just to make sure you are getting your orders. We've received humbly in the recent weeks lots of kind words and appreciation for their hard work and we would like to thank you for your patience, support and loyalty during this challenging period we are all experiencing.
We want to do everything we can to support our employees and the customers and communities we serve throughout this crisis, so we would like to share some positive news with you!
Our Flagship (Main Collection Point) in Bucharest is re-opening on Monday, 27th of April for you to be able again to pick up your parcels in person, the fastest and most cost-effective way.
!! Comeback Promo !! – For every EshopWedrop order* collected from Flagship, we will offer a free mask, until the 31st of May.
Following the Government's recommendations for both companies and customers, all customers visiting our Flagship (Main Collection Point) to pick up their parcels, should strictly follow the instruction as presented below:
Customers will pick-up orders from Flagship reception one at a time; only one customer can be in the Flagship at any given time. Everybody else will have to wait outside for their turn keeping a min of 2m distance from other customers waiting outside.
Parcels can be collected only by one person; therefore, this cannot be done in groups. Persons accompanying customers will be politely asked to wait outside of the building while the collection is being done, respecting a minimum 2m distance from the other persons waiting outside.
Customers should keep a distance of minimum 2m from the Flagship Operator.
Wearing a mask during parcel collection is mandatory for both, the customer and the Flagship Operators. Wearing gloves is optional, but highly recommended. Customers will be provided with sanitary products at the entrance of the building with the strong recommendation to use for their hands.
Orders must have a 'Waiting for pick up' status in order to be collected. No other orders with different statuses can be handed over by our team.
In case customers want to place an order when they arrive at the Flagship, the Order Processing Fee will be charged. They would be kindly asked to wait outside until the order is processed and ready to be picked up.
Customers are kindly asked to have the ID and order reference number ready when arriving at the Flagship, so that the collection of the parcel is done as quickly as possible.
In case a different person than the customer is assigned to pick up a parcel, having the right pick-up information on hand is mandatory – customer name, customer EshopWedrop number, order reference number.
Large parcels will be collected contactless. We kindly ask customers to wait in the car until one of our team members brings the parcel outside the Flagship gate. This has to be picked up only after the operator leaves and is at min 2m distance.
Working hours will be from Monday to Friday between 8:30am and 17:30pm.
Please note: We are reminding to everybody coming to our Flagship that the State of Emergency regulations issued by the Government require that you have with you documents that show the importance and urgent nature of any trip you take outside from home.
If the collection of your parcel is not urgent, we advise you to stay at home and choose home delivery instead of personal pick-up. If you belong to a risk group, we are strongly asking you to appoint a family member or a friend to come for the collection of your parcel, but again only if getting the parcels is urgent or necessary.
The guidelines and restrictions presented here are according to the current status of the pandemic and are subject to change based on further developments and new decisions and regulations from competent authorities.
For any further information please feel free to contact us and one of our team members will be happy to assist you.
We thank you again for your support as we continue to work together during this challenging period.

#stayhealthy
Your EshopWedrop Team
* One free mask will be offered for every order, not every parcel, as one order can be made of one or more parcels consolidated and collected at the same time by the customer.
Sign up today and receive your first EshopWedrop delivery from any online shop in Europe or USA for FREE!
Shop from USA & Europe Receive in Lithuania
1st DELIVERY FREE
By using the Eshopwedrop website you agree to our use of cookies as described in our cookie policy. Read more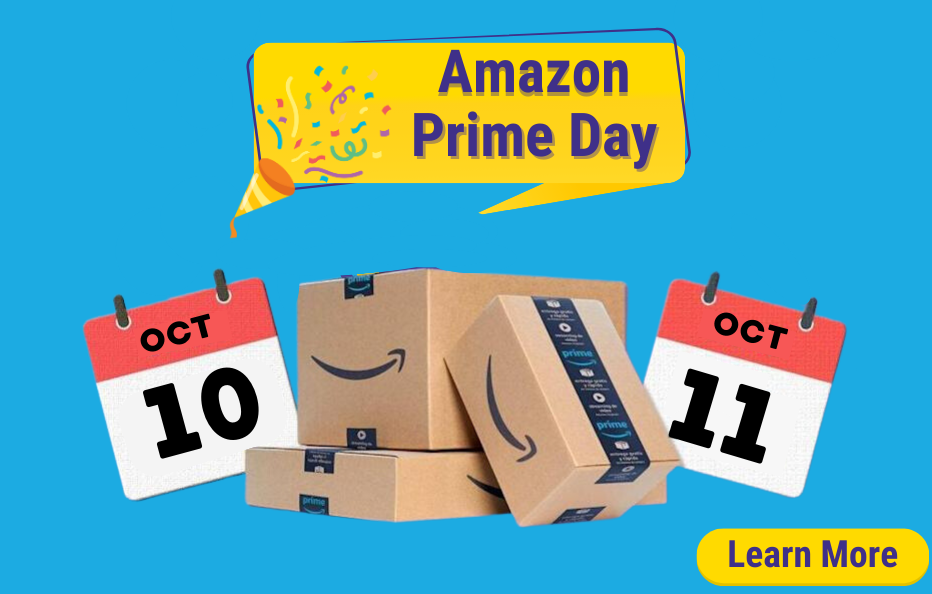 Please wait while we will validate your ZIP code