2018-08-22
EshopWedrop and FAN Courier Working in Partnership
Your online shopping service has been upgraded!
FAN Courier, Romania's no 1 courier company, becomes EshopWedrop's newest partner, providing customers with a range of new door delivery and click and collect options throughout Romania.
This exciting phase of EshopWedrop's evolution continues our vision of removing delivery barriers for consumers in Romania when it comes to shopping from online retailers in Europe and the USA. The following new delivery options are available now and accessed in your account when making a delivery booking:
FAN Courier eBOX (10 locations in Bucharest and start counting…)
FAN Courier Collect Point (over 777 locations throughout Romania and still counting…)
FAN Courier Door Delivery
It gets better…
For a limited period, we are offering 500 deliveries via the FAN Courier eBox or Collect Point network at the same prices charged for our Flagship deliveries, starting from just RON 17.98*.
To stay enjoying these new benefits please follow these steps:
Not an existing customer – REGISTER today and access our borderless services.
Existing customer – Sign into your ACCOUNT to view your new delivery options.
*Terms & Conditions: The promotion is valid until the 31st of October or when 500 Click & Collect FAN Courier eBOX and Collect Point deliveries have been reached The special promotion is not valid for deliveries through FAN Courier's own offices / own pickup points
Sign up today and receive your first EshopWedrop delivery from any online shop in Europe or USA for FREE!
Shop from USA & Europe Receive in Lithuania
1st DELIVERY FREE
By using the Eshopwedrop website you agree to our use of cookies as described in our cookie policy. Read more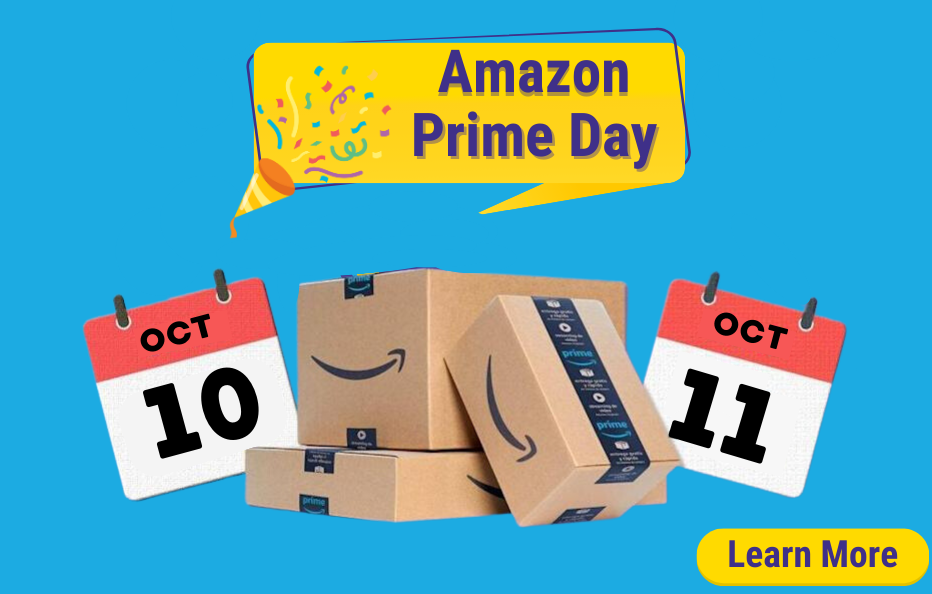 Please wait while we will validate your ZIP code