2022-10-12
Competition - Open it – Win it!
Have you yet visited our new Sibiu Flagship store? If not, now you have a good reason to do so!
Join our Open it – Win it Competition!
All customers, visiting our Sibiu Flagship to collect their orders, have their chance to win a unique prize!
How to participate?
- Visit our Sibiu Flagship to collect your EshopWedrop Order
- Show your proof of order
- Our Team will let you choose an envelope among 50 of them!
- Each single envelope has a unique gift inside from smart watches, fit trackers, tablets, smart phone to service discounts!
The competition runs from 13/10/2022 and until 15/11/2022 and it only takes place in our Sibiu Flagship store.
You can find us at:
Sibiu, Str. H. Coanda 12, vizavi de Iony Service
We are looking forward to welcoming you to our Flagship store!
Terms & Conditions
To qualify for participating in the competition you need to have placed at least one order using your EshopWedrop account and select collection from Sibiu Flagship as the last mile delivery option. Only customers who collect their orders from the Sibiu flagship can participate in the competition. Every order qualify to one envelope. Services discounts that are given away as part of the competition prizes are valid and until 31/10/2022. Customers who take part in the competition gives EshopWedrop the right to share photos in social media accounts for marketing purposes and while participating in the competition. The competition runs from 13/10/2022 to 15/11/2022.
Sign up today and receive your first EshopWedrop delivery from any online shop in Europe or USA for FREE!
Shop from USA & Europe Receive in Lithuania
1st DELIVERY FREE
By using the Eshopwedrop website you agree to our use of cookies as described in our cookie policy. Read more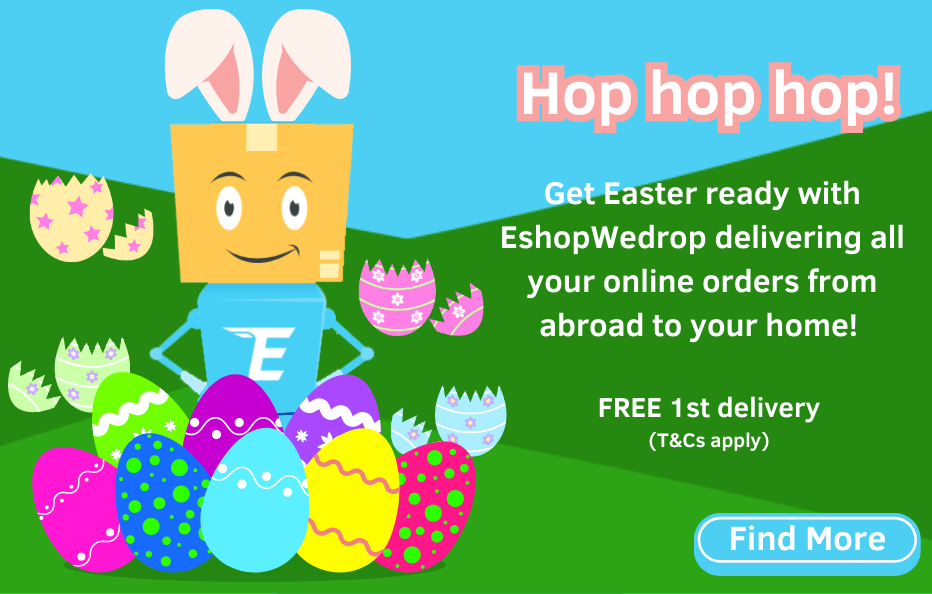 Please wait while we will validate your ZIP code