2017-03-29
The truly original Easter gift!
Stuck for the perfect gifts this Easter?
Who doesn't love a chocolate egg? There is no doubt this is the truly original Easter gift!
We've tried everything from Easter Eggs with chocolate to a plenty of more traditional eggs.
Have a look on our favourite ones and fill your Easter basket with Easter chocolate and chocolate Easter eggs available to order online and delivered to you!
By using the Eshopwedrop website you agree to our use of cookies as described in our cookie policy. Read more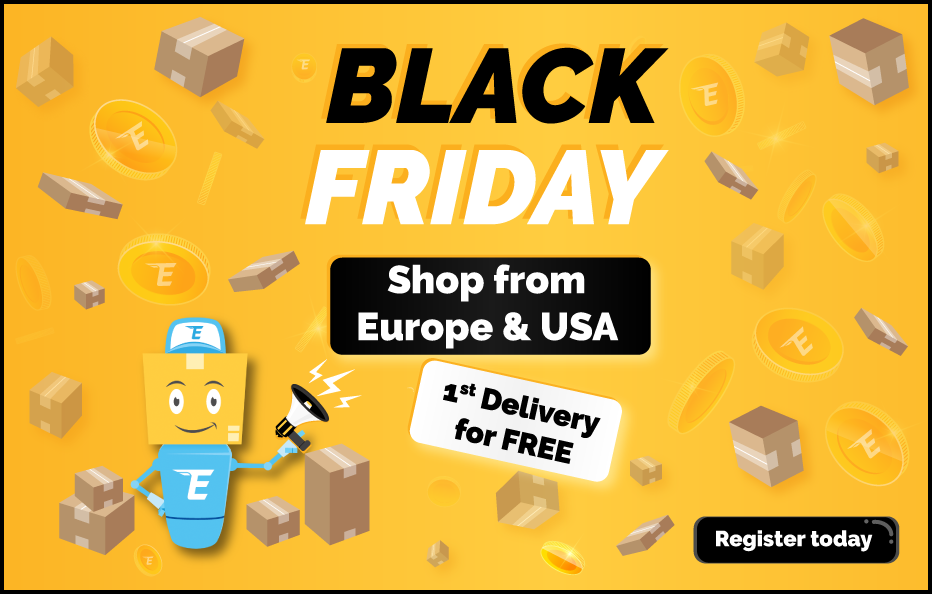 Please wait while we will validate your ZIP code